Aggregate Spend Compliance for Pharmaceutical, Medical Device and Biotech Companies
Taming the Chaos of Aggregate Spend
The burden of Aggregate Spend data can be overwhelming. The stakes of accuracy and compliance are high.
We strive to be everyday heroes to our clients by eliminating those burdens, so that our clients in turn, can be heroes for their organization with timely and accurate data – ensuring compliance and protecting corporate reputation.
Real Stories.
Real World.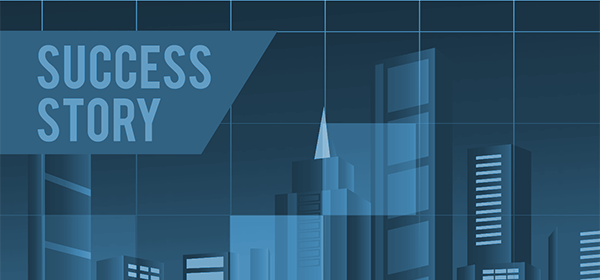 It's that time of year again in the aggregate spend compliance world! The time that reminds everyone involved with aggregate spend data of the importance of proactivity in ensuring data is accurate and complete. On April 1, the window opened for Open Spend Reporting disputes, and HCPs and HCOs have 45 days to review and dispute data prior to publication of data June 30. (The pharmaceutical company then has an additional 15 days to fix any disputed records.)
read more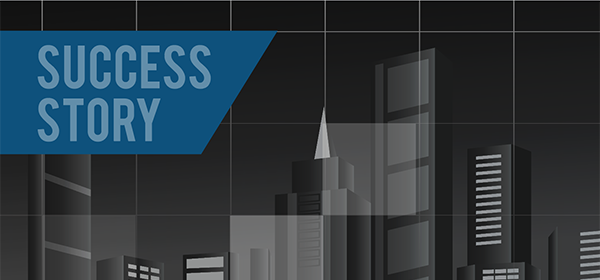 The great sculptor and painter Michaelango once wrote "ancora imparo," which means "still I am learning," as an inscription on a sketch. He was 87 at the time.
read more

Complete Aggregate Spend Solutions
We excel at transforming a client's overwhelming flow of aggregate spend data – from its multiple points of origin and formats – into simple, cost-effective solutions that reduce inefficiencies and expenses, boost data accuracy and speed, and ensure full aggregate spend compliance to safeguard corporate reputation.
Leading Experts in Aggregate Spend Compliance

We understand the challenges and stakes our clients face.
We know how aggregate spend data needs to look and behave for more transparent reporting and actionable decision-making.
Decades of experience helps us customize client solutions with confidence.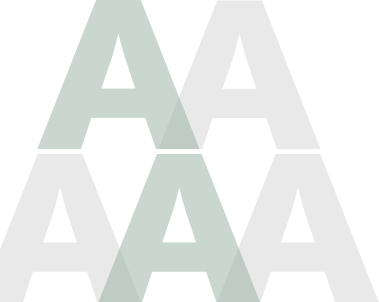 At S3, you won't run into tiered service levels like many of the larger firms.
You always get our "A Team" service – every project, every challenge, every day.
"The rules in the HCP HUB are clear and clean, and the system is user-friendly. But the biggest benefit to me is peace of mind. As a CSO, my work will always be highly scrutinized – and the HCP HUB and the support of the S3 Comply team allow me to more easily and more confidently deliver the quality of work my clients demand."
Director, Transparency Reporting
at Ashfield (part of UDG Healthcare plc)
Plug in to Our People, Software, Systems and Resources
Aggregate Spend Compliance
Meet the demands of aggregate spend compliance with a plan that's right for your company.
Educate employees so they know what qualifies as aggregate spend.
Know you have efficient and complete collection of all internal and third party data.
Count on our infrastructure, people and systems to handle the most complex situations.
Minimize audit risk by knowing your data is accurate and ready for review.