S3

Comply is dedicated to aggregate spend compliance for pharmaceutical, biotech, and medical device companies.
Aggregating and monitoring expenditures by healthcare professionals (HCP's), organizations (HCO's), and medical device manufacturers is a legal and regulatory requisite.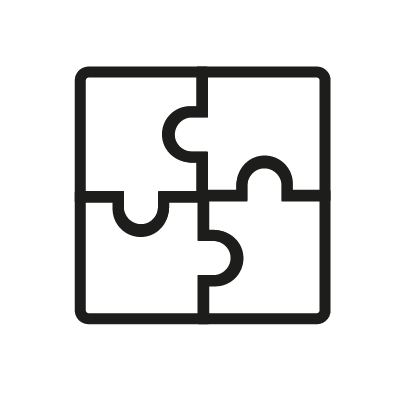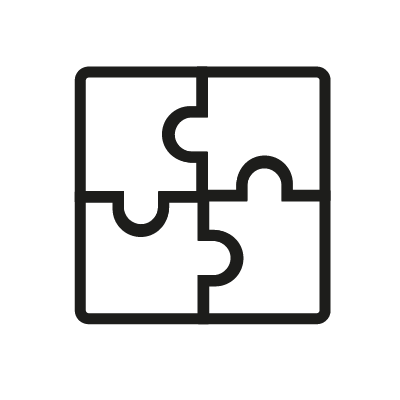 Plans to Fit your Needs
We manage ongoing compliance and also per-project engagements. Our solutions include any or all of the following:  training and education, data collection, analysis, staffing and compliance reporting
Efficiency & Savings 
Our systems and staff manage the complexities of gathering aggregate spend data from within an organization and from third parties. In short, we simplify and systematize processes — from people to protocols.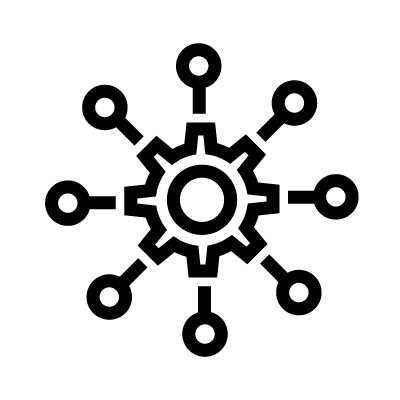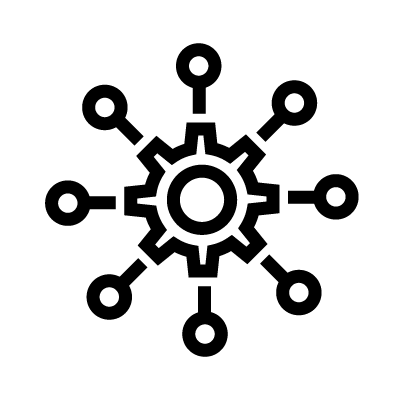 Comprehensive Solutions that Grow with Your Needs
S3 Comply Strategy provides organization-wide HCP TRANSPARENCY SOLUTIONS focusing on specific areas of concern for pharma, medical device, and life sciences companies.
We bring organization-wide aggregate spend compliance across all relevant parts of a business. For an established client, that typically includes finance, legal, compliance, operations, sales, marketing, R&D, and external parties and vendors.  For new and niche enterprises, you get exactly what you need now knowing you have a partner ready for your future.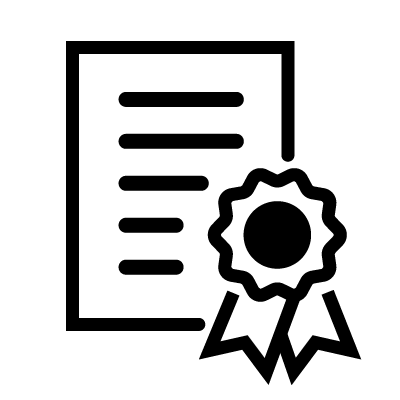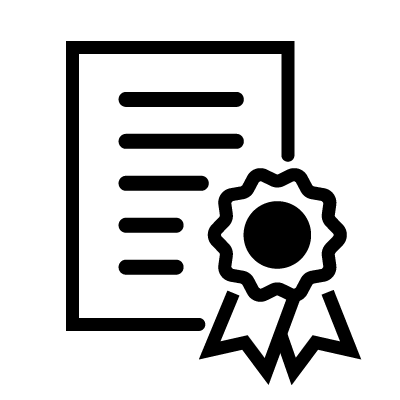 Proven Approach
S3 Comply has developed a proven approach — HCPHUB aggregate spend — for these target organizations which cover payments, events, travel, medical publications, gifts, honoraria and other categories.
We manage all Aggregate Spend Compliance requirements imposed by regulatory agencies, corporate integrity agreements, and contracts with customers and third party vendors.
Experts in Aggregate Spend Compliance

Building the Right Solution.
S3 Comply independent experts can develop programs based on what is best for your company, organization structure, and aggregate spend reporting needs.  We recognize that every pharmaceutical, medical device and biotech company has  a unique culture and systems and that the integration of departments for compliance presents challenges for each.
Working with key company stakeholders, S3 Comply will assess where you are positioned on our HCP MATURITY MODEL.  The model reflects aggregate spend capabilities that range from organizations with limited reporting capabilities reliant upon largely manual processes — to organizations with highly-automated and integrated aggregation, monitoring, and reporting.
HCP TRANSPARENCY SOLUTIONS tailored to meet your needs:
Organized Compliance Plans
Develop processes for aggregate spend reporting and risk mitigation across all relevant departments and third parties.
PROCEDURES and Protocol optimization
Identify procedural weaknesses, capitalize upon opportunities for greater efficiencies, and develop processes that improve the cost and performance of compliance reporting activities.
Compliance Program Management
Assist teams with the implementation of transparency initiatives
Support improvements – For example, internal controls enhancements, accountability assignments
Provide independent quality review of aggregate spend data
Oversee ongoing maintenance of transparency compliance activities
S3 Comply Strategy introduces robust and accurate compliance processes across all levels of your organization.
C-Level Management
Budgets for compliance activities across regions and functional areas – understand where your dollars are being spent
Senior Management
Recommended staffing and staffing roles for ongoing aggregate spend reporting compliance
Sales and Operations Staff
Education and training in transparency compliance procedures and managing spend caps
Plug in to Our People, Software, Systems and Resources
Aggregate Spend Compliance