We Ensure Complete Confidence in Your Aggregate Spend Compliance
S3

Comply is dedicated to aggregate spend compliance for pharmaceutical, biotech, and medical device companies.
With S3 Comply as your aggregate spend compliance partner, you get single-source efficiencies that help ensure accuracy and consistency in your aggregate spend compliance.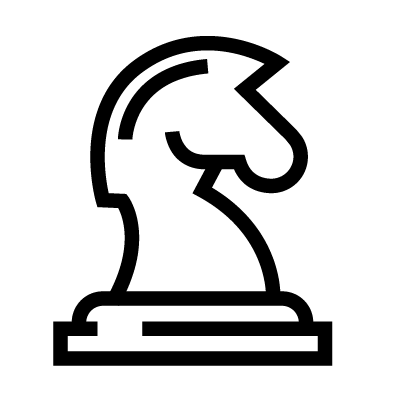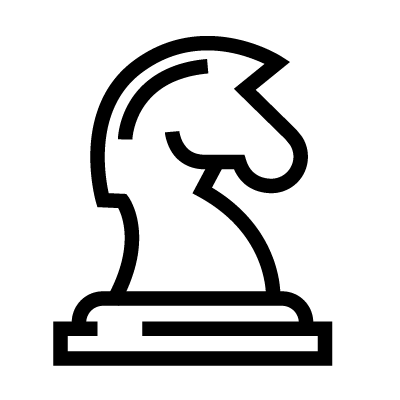 Strategy
Choose S3 Comply as your aggregate spend compliance partner and you get a single source to ensure that aggregate spend compliance obligations are fulfilled accurately, efficiently, and on time.
Every company presents unique challenges, so every aggregate spend solution is tailored to perfectly support a clients' culture, systems, and data requirements.
Our proven HCP MATURITY MODEL assesses current abilities and needs – and our experts then tailor recommendations to close gaps by establishing robust and accurate compliance processes across all levels of a client's organization.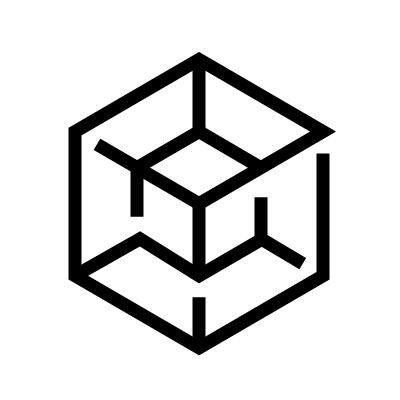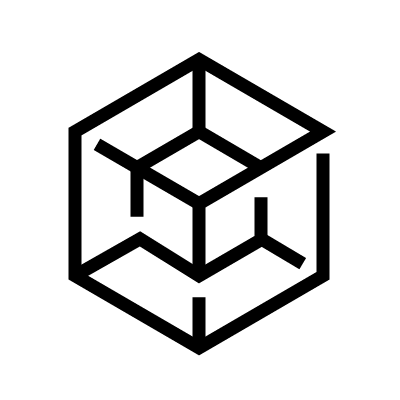 Software
HCPHUB™, S3 Comply's proprietary technology, minimizes the time-consuming and potentially error-prone work of manual processes. HCPHUB automates data collection and interfaces with most major spend  software databases. We provide a flexible platform for data entry, control, and validation.
Our proprietary HCPHUB software is built specifically for biotech, medical device, and pharmaceutical spend data – and was designed by aggregate spend reporting experts.
We believe accuracy and flexibility can (and must!) co-exist with simplicity.
We bring ALL sources of data together in a single platform to provide a wide range of benefits across departments.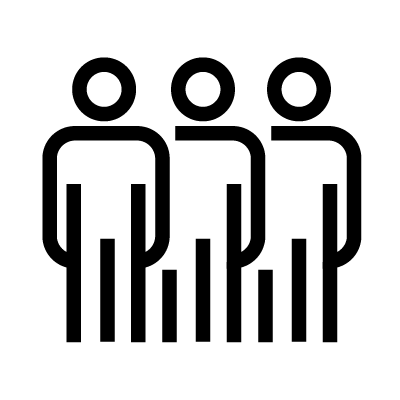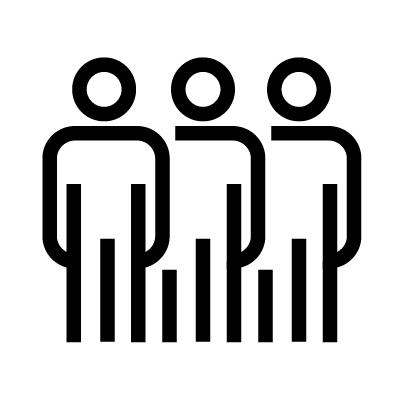 Staffing
Our experienced specialists are solely focused on and accountable for your aggregate spend. They know the data – where it is sourced, where it hides, and when it doesn't make sense. Achieve cost-effective efficiency without distracting your internal talent from their core responsibilities.
We've yet to face a hurdle we couldn't tackle. We are champion problem-solvers ready to take on your avalanche of data, information bottlenecks, and aggressive deadlines.
We're not just detail-oriented; we're detail-obsessed when it comes to our commitment to high-quality investigation and analysis. We have one set of "doers" and a second (and independent) set of "reviewers" dedicated to our clients.
Work with a proven partner.
Work with S3 Comply. 
30 years of experience
Diverse client base – from international top players to start-ups
Deliver even the toughest requirements of "Big Pharma"
S3 Comply works for all aggregate spend compliance reporting needs: 
State, National, and International Reporting
State "Sunshine Laws"
European Federation of Pharmaceutical Industries and Associations (EFPIA Code)
Federal Food Drug Cosmetic Act (FFD&C)
The Federal Anti-Kickback Statute
Corporate Integrity Agreements (CIA)
Pharmaceutical Research and Manufacturers of America (PhRMA Code)
Prescription Drug Marketing Act (PDMA)
Foreign Corrupt Practices Act (FCPA)
Affordable Care Act (Open Payments – Section 600, Drug Samples – Section 6004)
ACCURACY
Quality data assurance, avoid costly omissions and manual errors 
COST SAVINGS
Maximize efficiencies to lower compliance operational expenses
SPEED
Faster aggregate spend data collection, validation, and reporting
EASY INTEGRATION
Seamlessly interfaces with internal and third-party databases
PARTNERSHIP PROTECTION
Safeguard relationships with key customers through accurate reporting
COMPLIANCE ASSURANCE
Avoid the risk of costly government fines and reputational damage
Compliance Solutions that Fit 
Other companies offer isolated solutions. S3 Comply can be used as an end-to-end solution or you can select just those services that your company needs. Available individually or as a complete package; ongoing or on demand; for continuous reporting or ad hoc projects. In short, S3 Comply meets every client where they are — startup or global leader. We help people responsible for Aggregate Spend Compliance do it right with confidence and clarity. 
Greater Accuracy. Greater Efficiency.
S3 Comply's roots in aggregate spend solutions go back more than a decade. Over the years, we have expanded to offer a full range of solutions for companies that want greater accuracy and efficiency as well as lower operational costs for aggregate spend. Today, S3 Comply's expertise, technology, and dedicated staffing resources are utilized by companies of all sizes seeking to meet internal and external aggregate spend needs.
Solutions to Grow with You
We provide end-to-end compliance, training and staffing. We serve some of the most respected global corporations and we are a partner to startups who are often unprepared and overburdened for Aggregate Spend Compliance.