Our software and technology are purpose-designed for biotech, medical device, and pharmaceutical spend.
S3 Comply proprietary software, HCPHUB, was built from the ground-up for accuracy in aggregate spend reporting. Our dedicated team brings deep knowledge about what regulations require and the interconnectivity of departments, as well as third-party vendors. For other companies this can be challenging. For us aggregate spend compliance solutions are what we do and only what we do.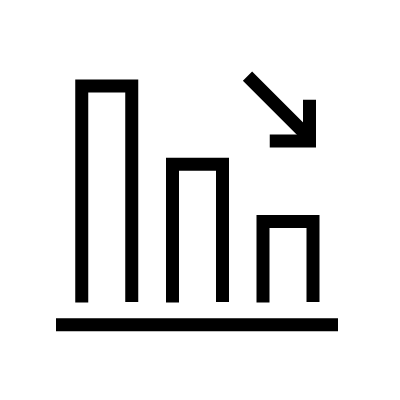 Save Time & Reduce Costs for Aggregate Spend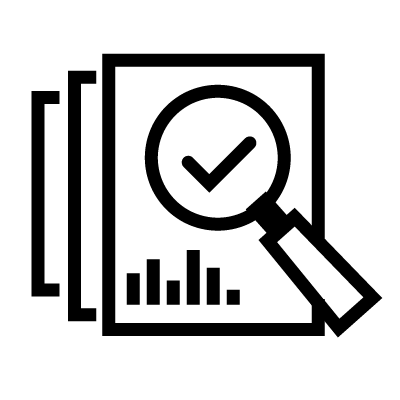 Identify and Eliminate Duplication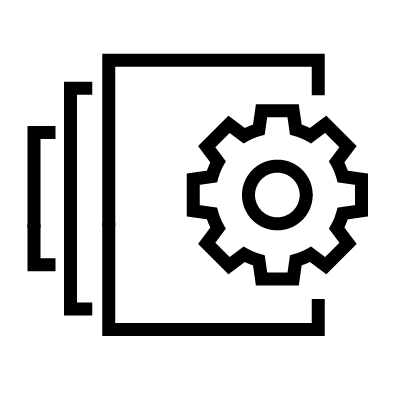 Minimize Manual Entry of Data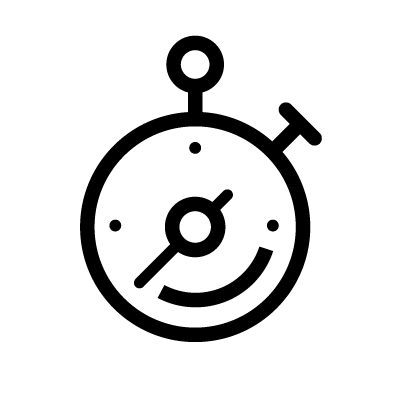 Reduce Turnaround of Accurate Reports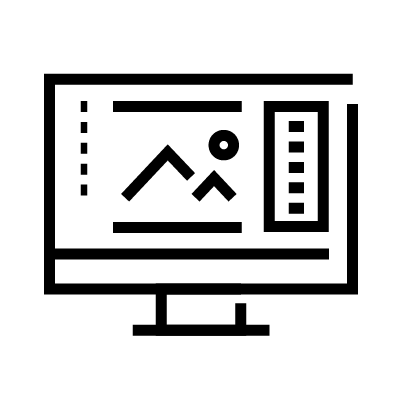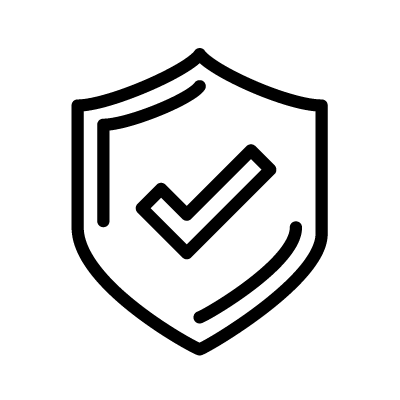 Protect Personally Identifiable Information
S3 Comply Software handles everything you need for efficient and accurate aggregate spend reporting:
APIs to most major expense reporting software, including third party spend data, an area often overlooked by more generalist solutions
Attendee data, including HCP information and addresses
Built-in data validation against CMS and other data repositories
Standard and customized reports
Year-end reconciliation/summary
Updates for changes in federal, state, and European regulations
Accuracy and Adaptability
We built our technology to provide accuracy. That doesn't mean it needs to be complicated to use. HCPHUB is intuitive with easy-to-use-screens. And because it was purpose-built for aggregate spend compliance, we built in flexibility. HCPHUB adapts to working with the expense reporting software you use internally as well as that used by your third party vendors and other relationships.
HCPHUB provides value across departments
Sales
Minimizes duplication by pulling data from all major existing expense reporting and CMS systems. Reduces the time sales personnel spend on compliance.

R&D

Reduces the manual effort and time required by your third parties and HCP's to provide details for submissions. Streamline gathering, consolidation and quality control.
Finance
Lowers the cost of compliance for routine and ad hoc reporting. Improves report timeliness.
Legal & Compliance
Provides confidence that the data your company is reporting for both routine and ad-hoc requests is accurate. Provides traceability back to a payment source record.
Operations
Frees up time to concentrate on other areas, such as sales and relationship management, especially with time consuming special requests.
Third Party Vendors
Eliminates manual data entry across systems, and permits rapid and accurate exchange of information between reporting agencies and their vendors.
HCPHUB brings all of your data sources together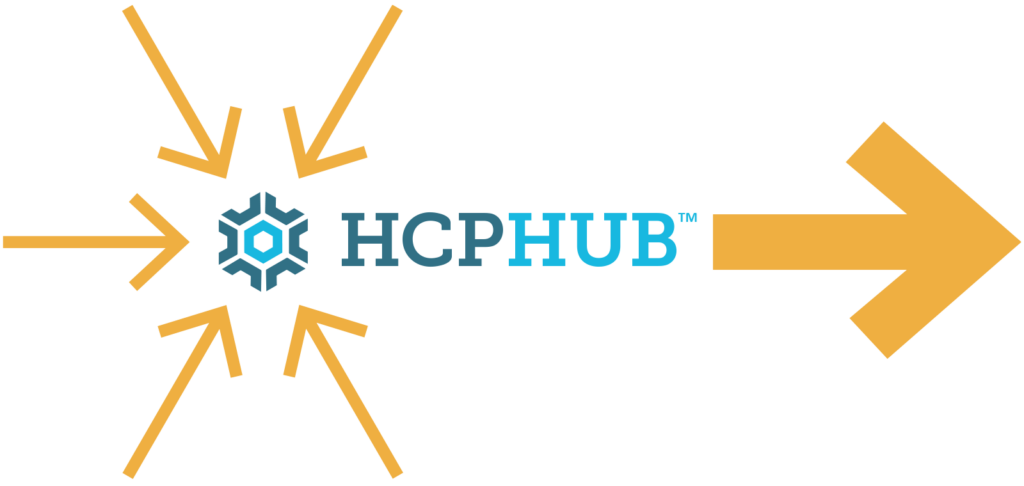 Collecting aggregate spend data is complex. You need to pull from a number of departments, each with their own systems. S3 Comply is a single platform to collect data, reconcile reports, and communicate with:
Health Care Professionals (HCP)
3rd Party Vendors (CRO's and Meeting Management Groups)
State and Government Agencies
Regulatory and Public Interest Groups
University, Hospitals, and Research Organizations
Internal Departments