Experienced talent for your aggregate spend reporting, collection and compliance.
Comply Staffing provides trained personnel to assist in all aspects of internal and third-party data management – collection, entry, validation, and quality control for compliance reporting.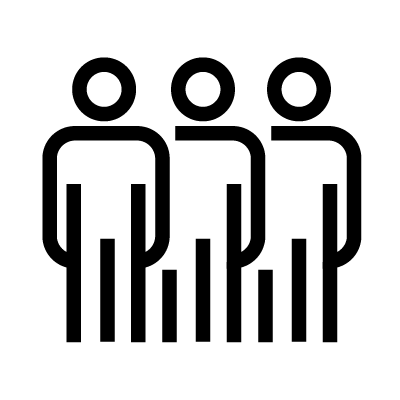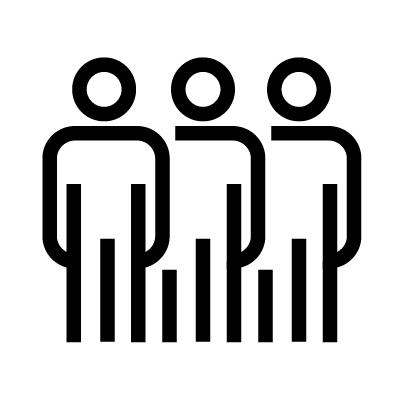 Staffing for Short-term or Long-term Assignments
S3 Comply's experienced and dedicated teams are highly trained and efficient. Our teams ensure that pharmaceutical, biotech, and medical device companies maximize reporting accuracy while minimizing compliance related costs.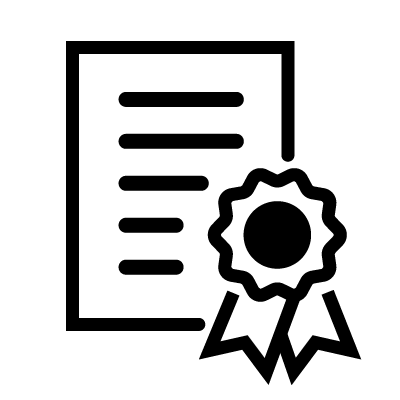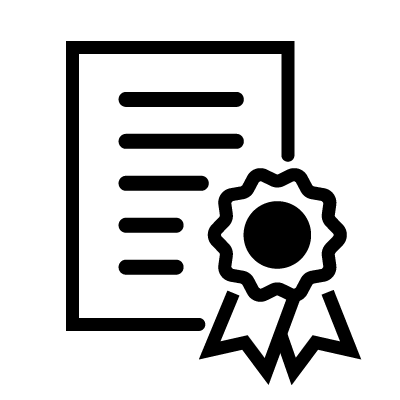 Ongoing Compliance
S3 Comply Strategy provides organization-wide HCP TRANSPARENCY SOLUTIONS® focusing on specific areas of concern for pharma, medical device, and life sciences companies.
S3 Comply brings organization-wide aggregate spend compliance: finance, legal, compliance, operations, sales, marketing, R&D, and external parties and vendors.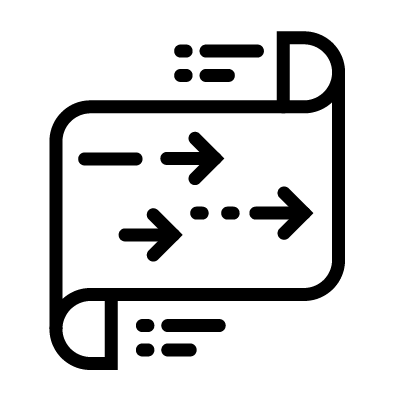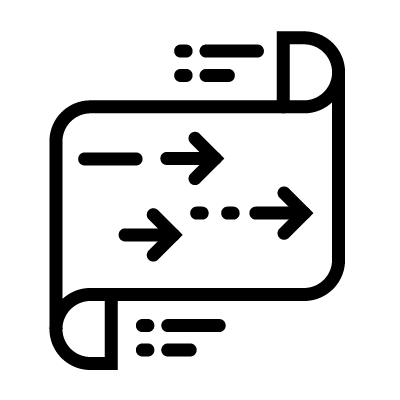 Special Projects
S3 Comply has developed a proven approach — HCP HUB ® aggregate spend — for these target organizations which cover payments, events, travel, medical publications, gifts, honoraria and other categories.
We manage all Aggregate Spend Compliance requirements imposed by regulatory agencies, corporate integrity agreements, and contracts with customers and third party vendors.
Expertise for Accurate and Timely
State, Federal, and International Reporting
Efficient / Temporary Staffing solutions
during peak reporting times or to resolve a backlog.
A flexible resource for long-term staffing
Adapt your team with our support professionals during peak reporting times or to alleviate a backlog.
Compliance Program Management
In conjunction with S3 Strategy, HCPHUB Transparency Solutions, S3 Software, S3 Comply provides staffing solutions designed for efficient outsourced compliance solutions that deliver value year-after-year.
S3 Staffing provides the flexibility to ramp up or reduce staff quickly as needed.
Trying to source, hire, and manage compliance specialists through your own direct hiring can be expensive and time consuming, and runs the risk of missing deadlines or missing data. S3 Comply Staffing handles all aspects of:
Aggregate Spend Compliance – Staff Needs Assessment
Identifying your company's outsourced staffing needs
People who bring clarity from chaos
Putting trained and efficient personnel in place
Staff Oversight and Management
A final report is only as good as the processes and people preparing it. Our staff can provide complete oversight and management when you need us most.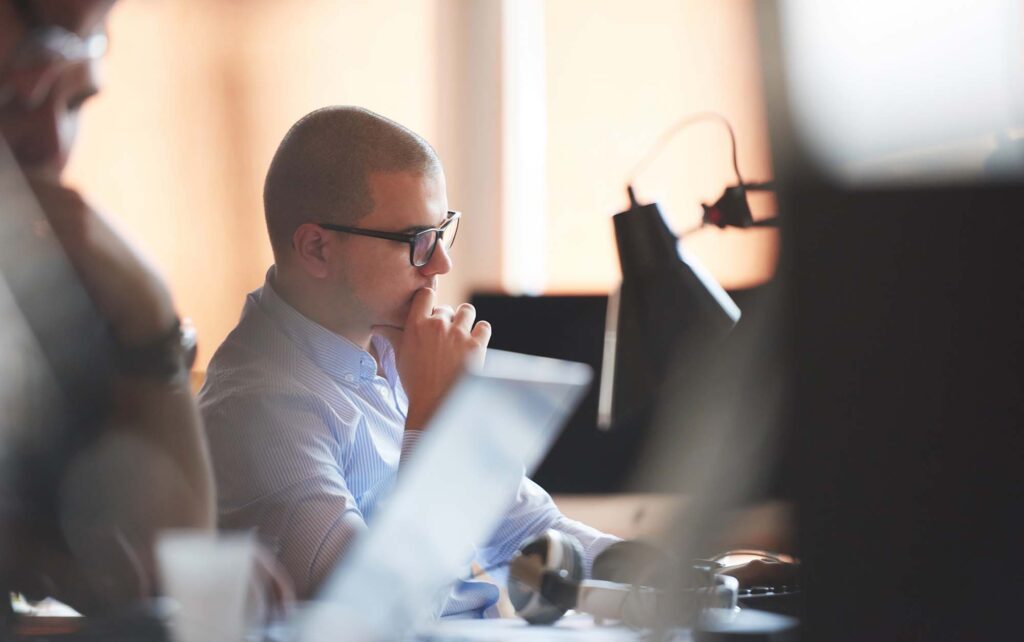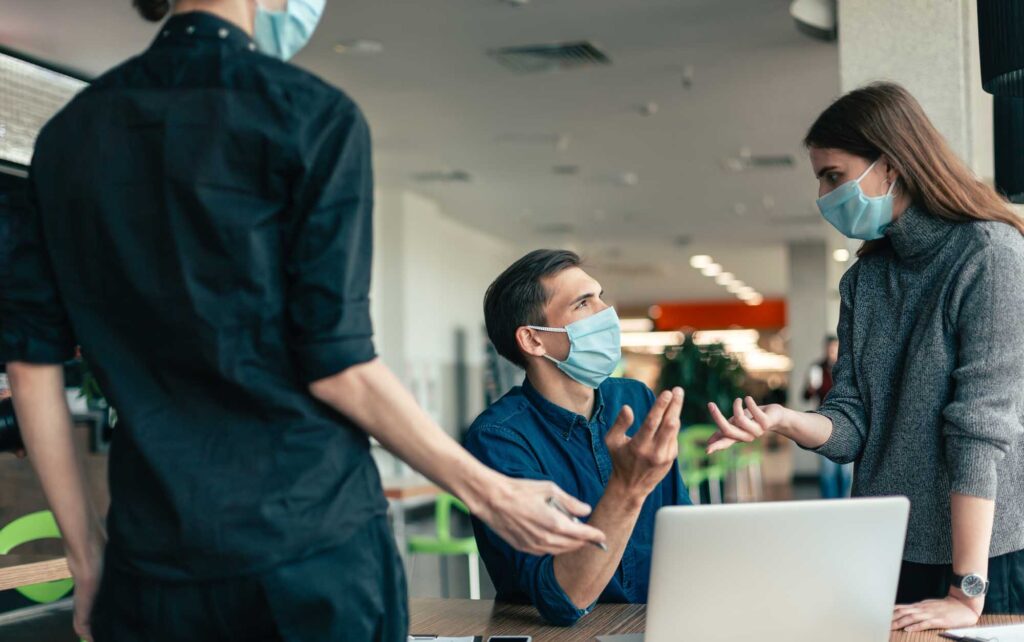 Data accuracy and quality control are essential to successful reporting. The advantages of S3 Comply aggregate spend specialists are clear:
Deep knowledge of rules, regulations, and reporting requirements
Experience with what aggregate spend data should look like, thereby limiting errors
Insight into where spend data hides
Knowing how to get data entry, quality control, and reporting done on time
Experience with third-party spend data
Serving as a buffer to manage disputes and exceptions
Eliminate conflict.
Assign Accountability.
Aggregate spend compliance intersects many departments, potentially diverting resources within sales, marketing, R&D, legal, finance, and operations from their core roles. The result is often conflicting processes and a lack of accountability. S3 Comply Staffing solves this issue. Our experienced aggregate spend specialists focus solely on aggregate spend, day-in/day-out without interruption. They are accountable to us and we are fully accountable to our clients.